Hair transplantation in Poland
In the present time, it has become feasible to eradicate the problem of baldness and hair shedding easily, thanks to improvements in the hair transplantation industry and hair care model.
The baldness can be completely prevented from people life and they can enjoy having hair covered scalps.
Hair loss is a nightmare for everyone (the same big problem for men and women), but when someone gives you a hope that your hair can come back, it seems like a miracle.
Throughout the decades many clinics and doctors tried several techniques for hair restoration and finally hair transplantation is the best technique.
In present time hair transplantation FUE is the most popular and successful method of hair transplantation.
Also in Poland you have chance to order hair transplantation FUE in hair transplant clinic Hair-Med.
Hair transplantation FUE procedure
graft unit extraction, hair grafts are individually received from the donor region.
transplantation in the new place on the same head, grafts are implanted quickly into the recipient region
the process is slightly invasive and creates no scars
the recovery time is little
people come back to normal lives after few days
Hair transplantation FUE is sophisticated procedure and it is offered by only high specialized clinics.
We would like invite you on consultation to Hair-Med clinic.
In Hair-Med everyone speaks English well, in our clinic no problems with communication.
For peoples who would like come on consultation from far distance city or other country we can help with accommodation but let us know earlier please.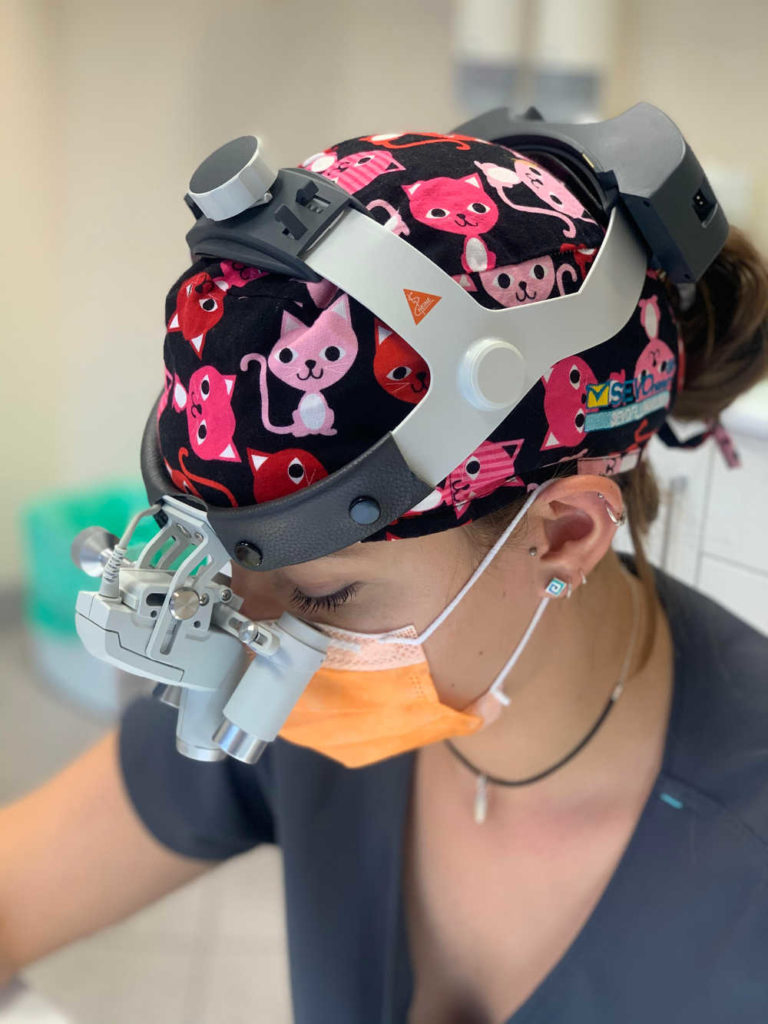 Dr. med. Renata Celaerk
Owner of Hair-Med, dr. Celarek she is an experienced hair transplant surgeon, with experience from work in American clinic.
Dr. Celarek is a member of International Society of Hair Restoration Surgery – ISHRS.
Dr. Celarek has been performing hair transplantation FUE in city Mielec, Rzeszow, Krakow and Wrocław.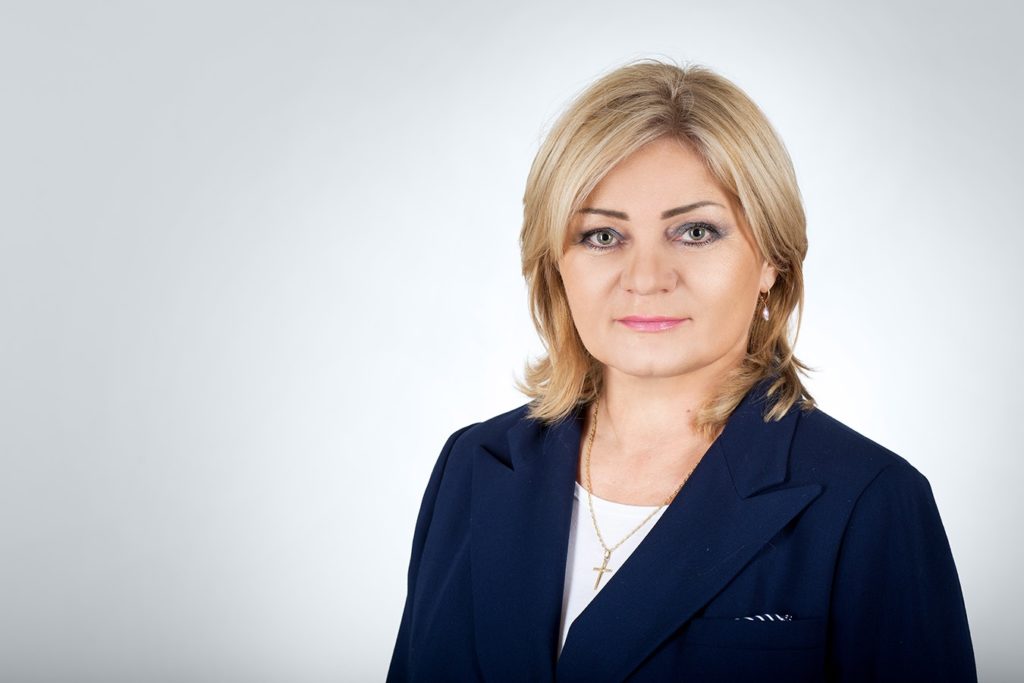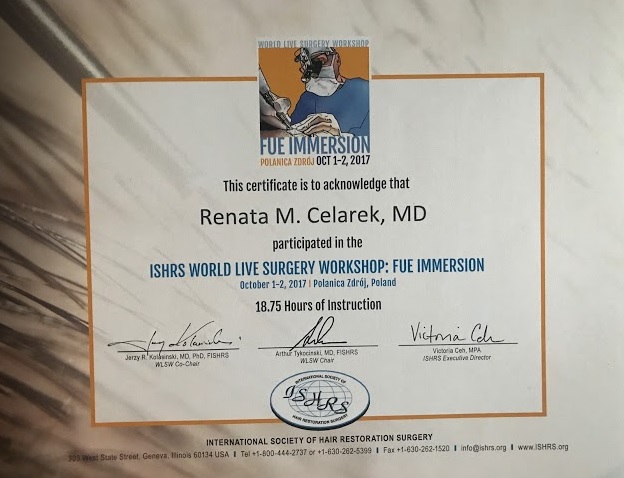 Hair Transplantation Poland
Hair transplantation Krakow, Wrocław, Lublin, Rzeszow and Mielec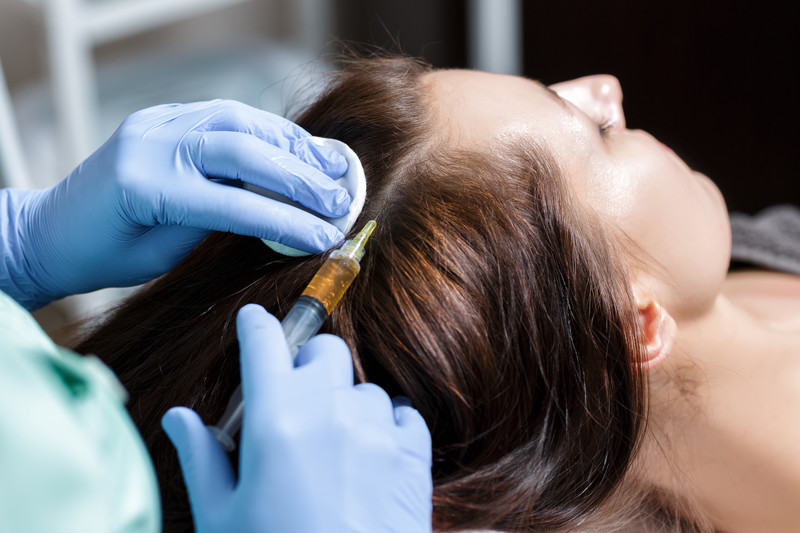 Hair transplantation Poland – Hair-Med clinic
Contact details Hair-Med